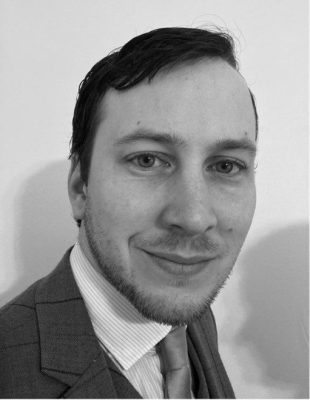 Peter was born and raised in Hull before completing his degree in economics at the University of Hull that included studying abroad in both Germany and the Netherlands.
Becoming a chartered accountant in 2015, he has worked in the healthcare sector in both commissioning and acute care with close links to the city council. Peter worked in London and Manchester across several organisations before returning to Hull University Teaching Hospitals NHS Trust as the Head of Finance.
Peter has been involved in several programmes with the goal of developing healthcare workforce through a close working relationship with school, college and higher education providers for a range of clinical roles including nursing and medical staffing to ensure NHS workforce requirements are met in the future on local and national scales.
Peter is married with two young children and spends his free time with family and is an active participant and supporter of several sports and is still playing for the hospitals charity based football team.