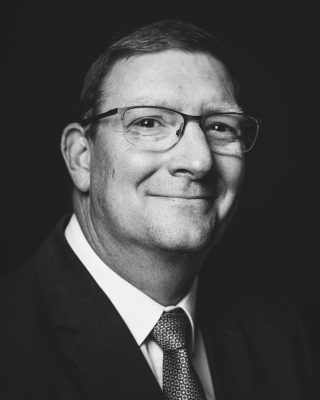 John is Principal and Chief Executive Officer of DN Colleges Group, which incorporates North Lindsey and Doncaster Colleges.
John joined DN Colleges Group as Chief Executive in August 2022 and has worked in the FE sector for the last 26 years. He started his career in teaching roles in Lincolnshire, before progressing into curriculum management and then into senior leadership roles in Warwickshire and West Yorkshire.
Prior to joining DNCG, John was Chief Executive and Principal at Calderdale College, based in Halifax. During his seven years at Calderdale, John saw the College grow its FE and apprenticeship provision significantly and recently established a brand-new campus specialising in engineering and manufacturing in partnership with key local employers. He also oversaw the College's extensive workforce development programme, delivering skills enhancement projects across multiple English regions.
As CEO, John is responsible for developing DNCG's long-term strategy and for strategic collaboration and partnership working. He believes passionately in the social and economic value that colleges deliver to their local communities and is committed to working with our partners to achieve this.
John lives in Lincolnshire and outside of work is an avid sports fan.