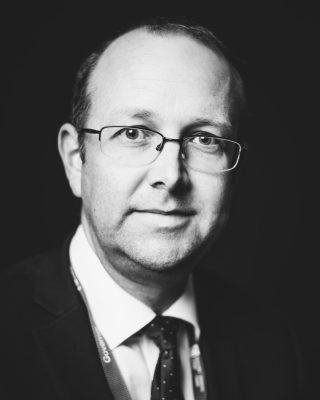 Born in Castleford and now living in South Yorkshire Antony qualified as a solicitor, specialising in Family Law, in 2000 and is now Legal Director at Keebles LLP, Doncaster.
In 2005 Antony was appointed a member of the Law Society Family Law Advanced Panel and in 2016 a member of the Law Society Children Panel. He is also an accredited Mediator.
Over the years Antony has been involved in several charitable organisations and is currently Director of the Chrysalis Youth & Community Project and has been a Trustee of the Castleford and District Sea Cadet Corps since 2001 where he also volunteers his time as a sailing instructor.
Antony believes in the benefits and the opportunities that can be gained from having access to first class further and higher education and is keen to ensure DN Colleges Group continues to deliver that for all its students.