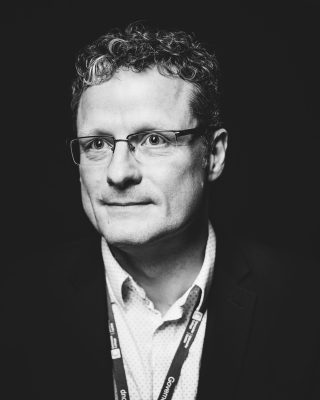 Greg has worked in the steel industry for over 20 years and is currently the Manager for Strategy and Business Development within Liberty Speciality Steels.
He has had a varied career with experience within steelmaking/semi-finished products (customer focused process and product development), manufacturing management, transport and shipping, laboratory management; and most recently strategy and business development (business transformation, mergers & acquisitions, strategy deployment, operational excellence).
Greg holds a Master's Degree in Materials Engineering from Sheffield, an MBA with Distinction from Warwick University and is a Gold Award Business Excellence Assessor.
He is married with two daughters. He enjoys sporting activities and regularly competes in masters swimming tournaments, long distance open water swimming (up to 14km), long distance cycling and triathlons in the UK. In 2017 Greg completed the 'London-Edinburgh-London' cycle event, riding over 1400km in four days raising over £3,000 for the Teenage Cancer Trust.
As a governor of DN Colleges Group, Greg has a strong belief that industry and academia must work closely together. He would like the opportunity to provide the link to local industry and help to provide the 'voice of the employer'.